​​​​​​​
APP DESIGN    |   UI   |   WIREFRAMING  |  PROTOTYPING  |  

ACCESSIBILITY
T

he David Owsley Museum of Art
(DOMA)
prides itself on having

original works of art, engaging exhibitions, and educational programs

for the University community and other

diverse audiences

.

Excluding any audience due to accessibility issues could hinder their goal. Providing a resource that allows

people in wheelchairs

to access and explore the museum and its art more easily would ensure DOMA can share its collection with a more diverse audience. 
After borrowing a wheelchair and navigating the museum myself, I found a few issues: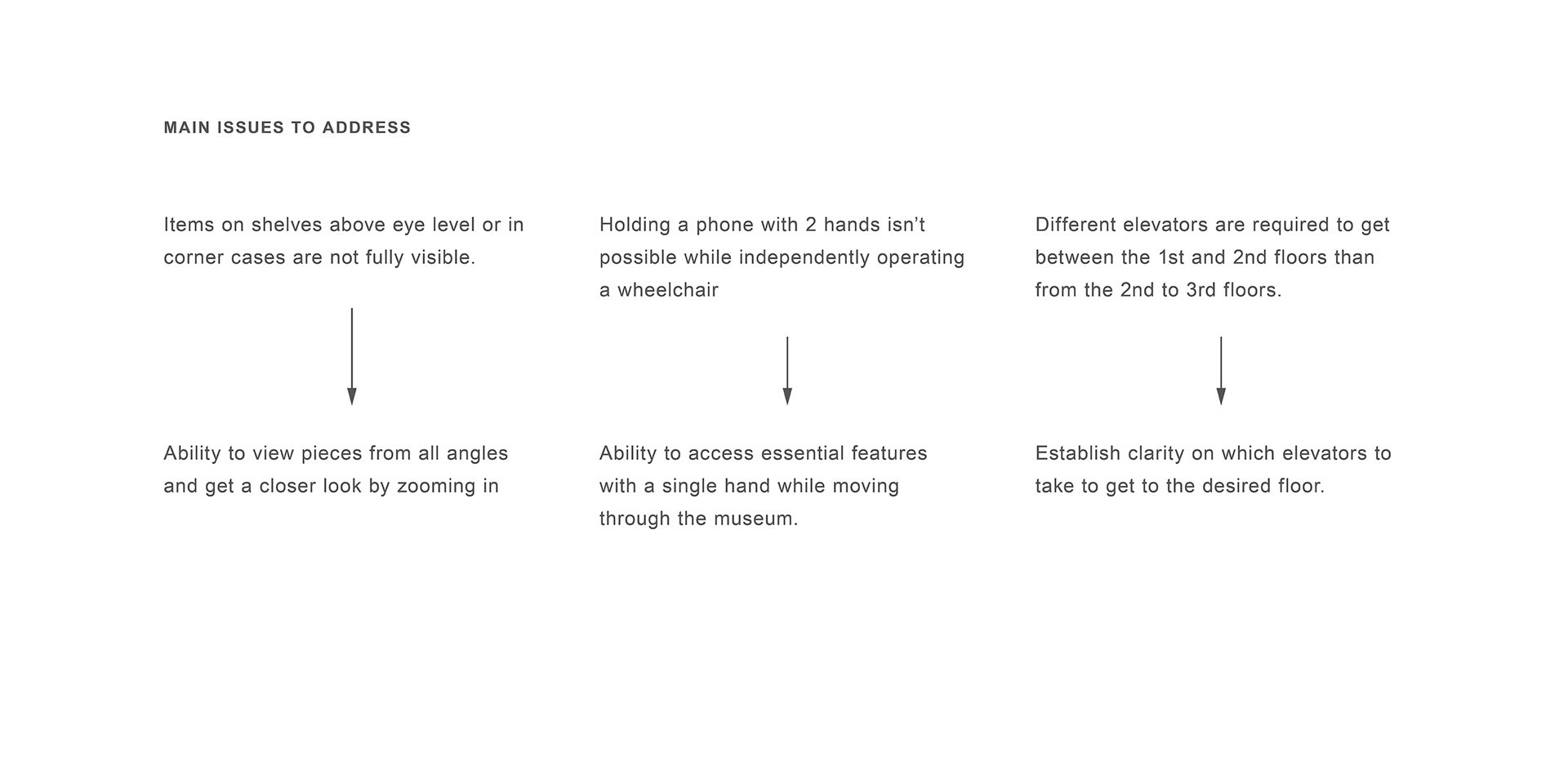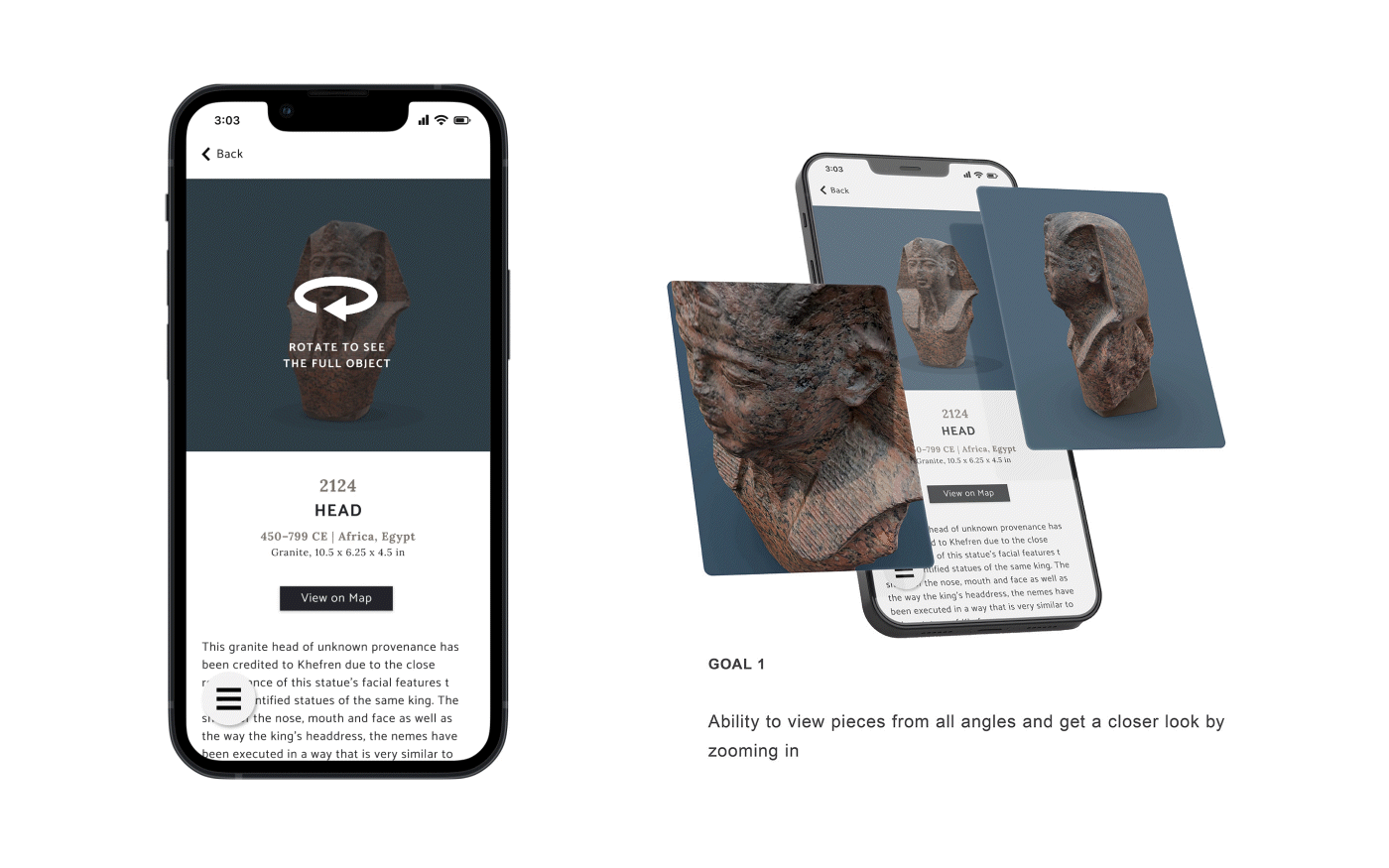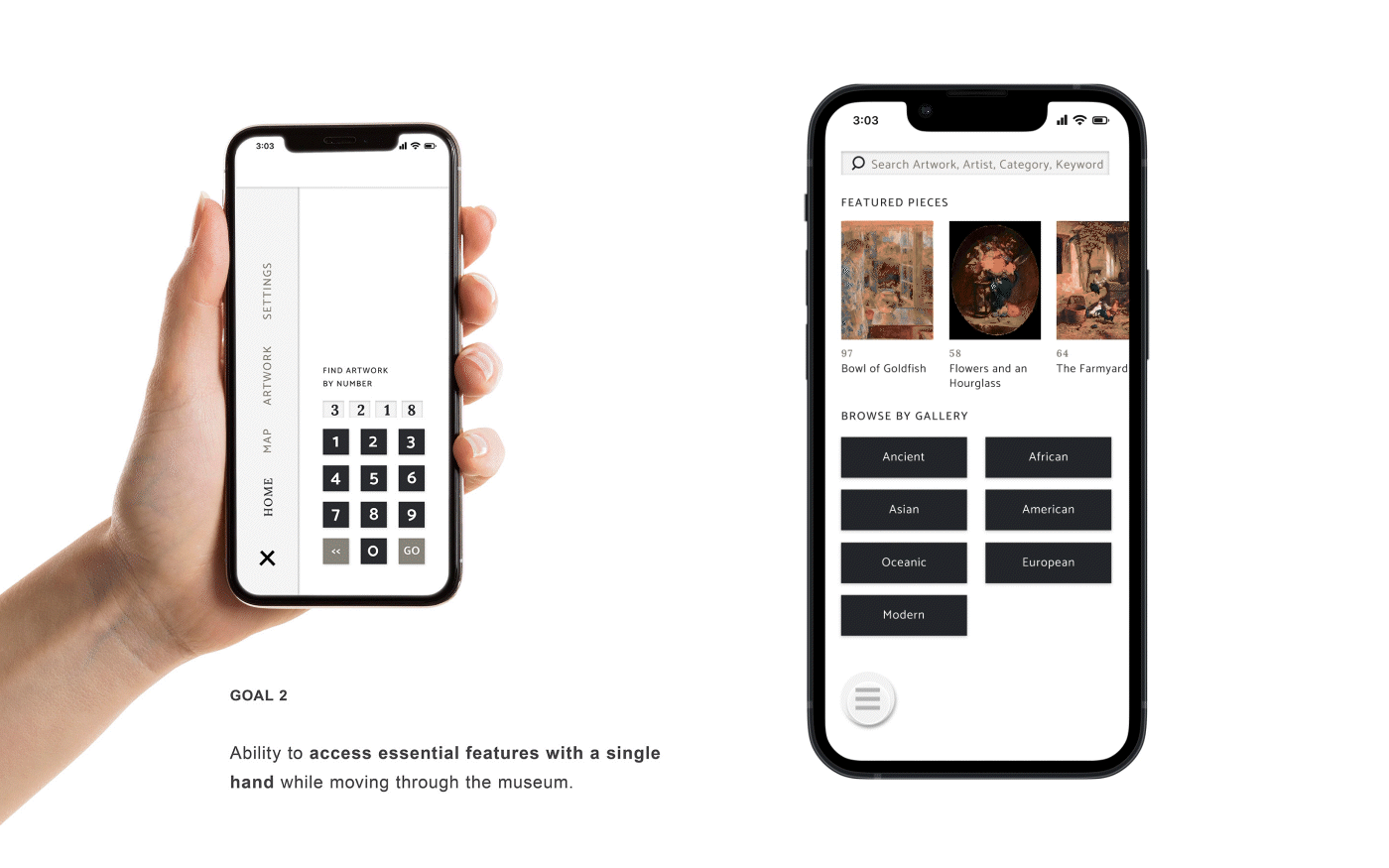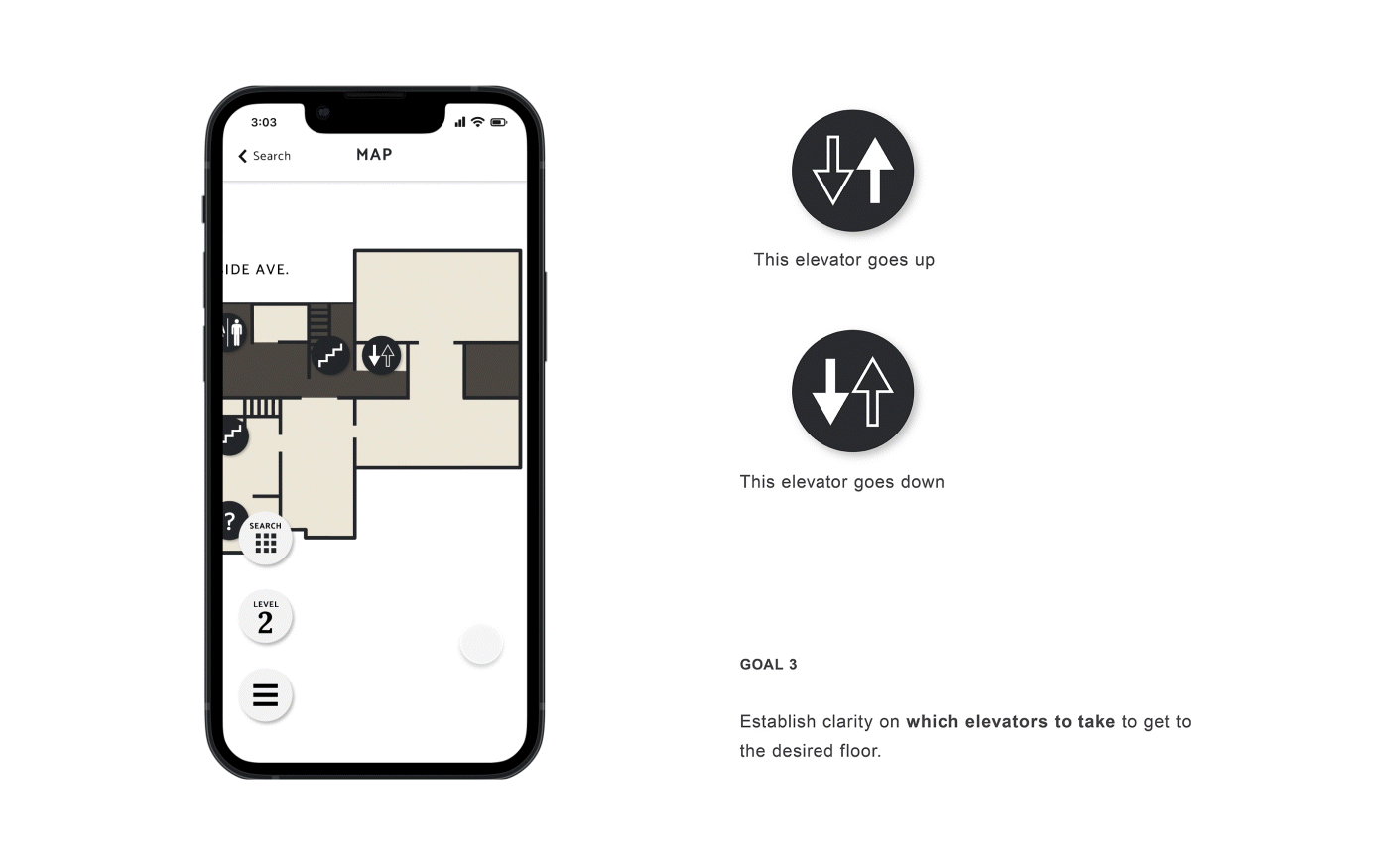 Since only one of the entrances to DOMA is accessible to wheelchair users, navigation is important in getting them to the right entrance. Navigation inside the museum helps navigate to elevators and along paths with enough space for a wheelchair.
Each artwork in the museum will have an identification number that allows it to be easily found on the app. Once on the app, the user is able to zoom and spin the artwork around, along with finding out more information about each piece.
Whimsical was used to create lo-fi designs before moving to hi-fi designs on Figma.